About Us
Netplast is a leading supplier to the automotive industry with in-house capability to design, develop and manufacture. Our capability to offer a complete solution to our customers is our strength. Netplast is one of the premier suppliers of automotive parts for OEMs. Our capabilities include designing, development and manufacturing of components for our valued customers. Our expertise in integration in these areas makes us a preferred supplier. The company strives to achieve continuous improvement in its operations, for which, it has obtained IAFT 16949:2016 and ISO 9001:2015 certifications. Netplast has won the Best Vendor Awards, Quality Awards from several of its customers.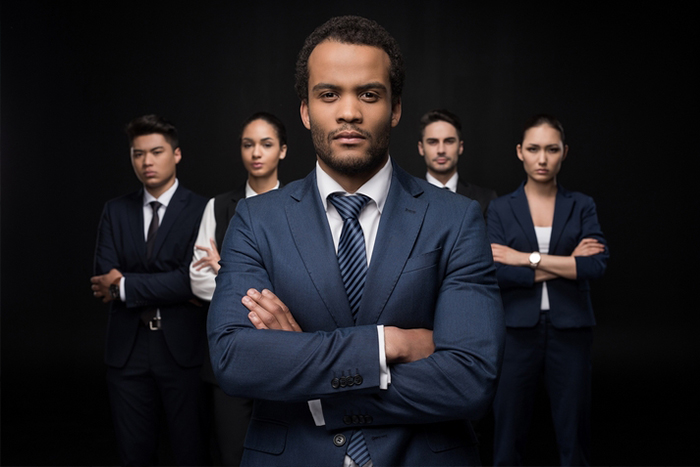 Manufacture A Variety Of High Quality Products
A Leading Industrial & Manufacturing Company
The company has already won the National Award for SSI and State Award for excellence in Exports. Netplast is resolute in its commitment towards esteemed customers to provide superior quality products at competitive cost.
Netplast constantly strives to achieve the highest level of quality in total functionality of the organization. In order to prove our commitment, we have achieved well-known standards and indices.
At Netplast, we consider our manpower as the ultimate asset. The various professionals working with Netplast are professionally qualified in the areas of Polymer Technology, Computer-aided Designing, Manufacturing, and Quality Systems.
1984
Established first unit for Injection molding
1988
Commenced Manufacturing, Engineering, and Industrial plastic components.
Netplast Has State Of The Art Infrastructure For Production And Manufacturing. All The Required Facilities Are Available In House Right From Concept Building, Designing, Reverse Engineering, Tool Making, Mould Manufacturing, Mould Maintenance, Moulding, Assembly And Quality Testing.